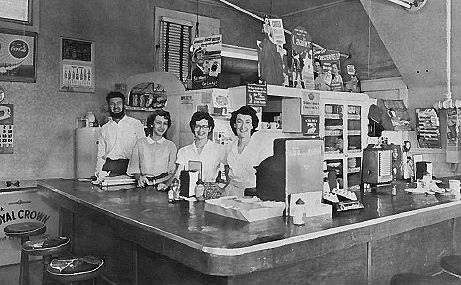 Ozark Cafe
Learn more about the cafe that was a fixture of downtown West Plains, MO for over 50 years of service to the public.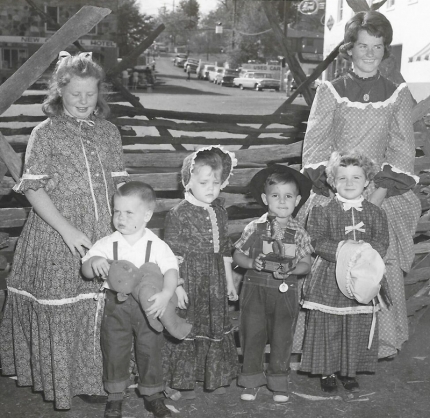 Hootin' an Hollerin'
Read about the early years of this annual Gainesville, MO tradition.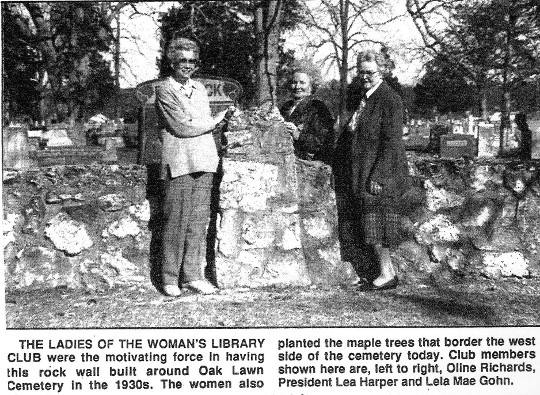 Women's Library Club
Learn more about one of the oldest civic organization in West Plains, MO, that lead the charge to create the Public Library.
---
West Plains Dance Hall Explosion.
The tragic event that killed a generation of young people in an instant, that shook West Plains, MO. and the surrounding communities, and shocked the nation.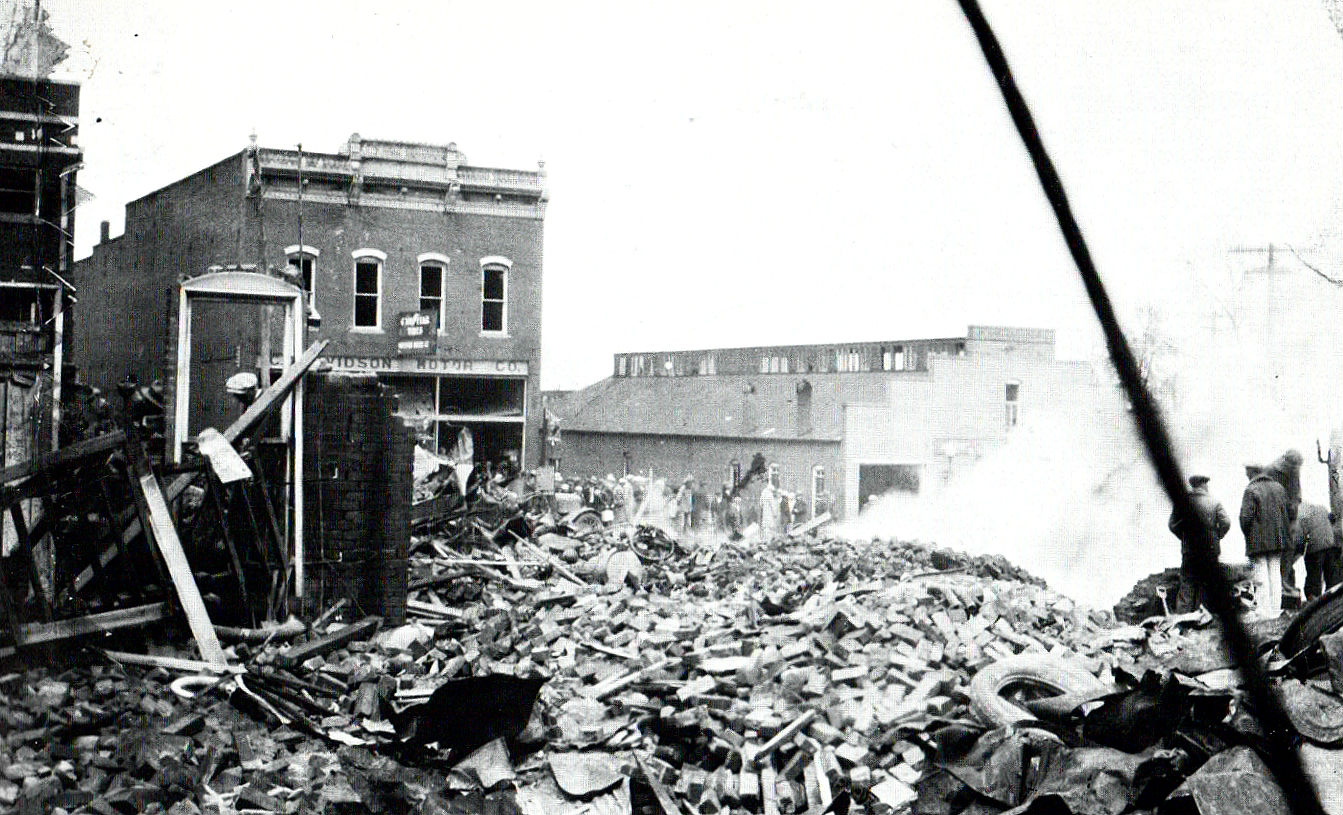 ---
Ozark County Times.
Unwind the long and intertwining history of Ozark County's oldest newspaper.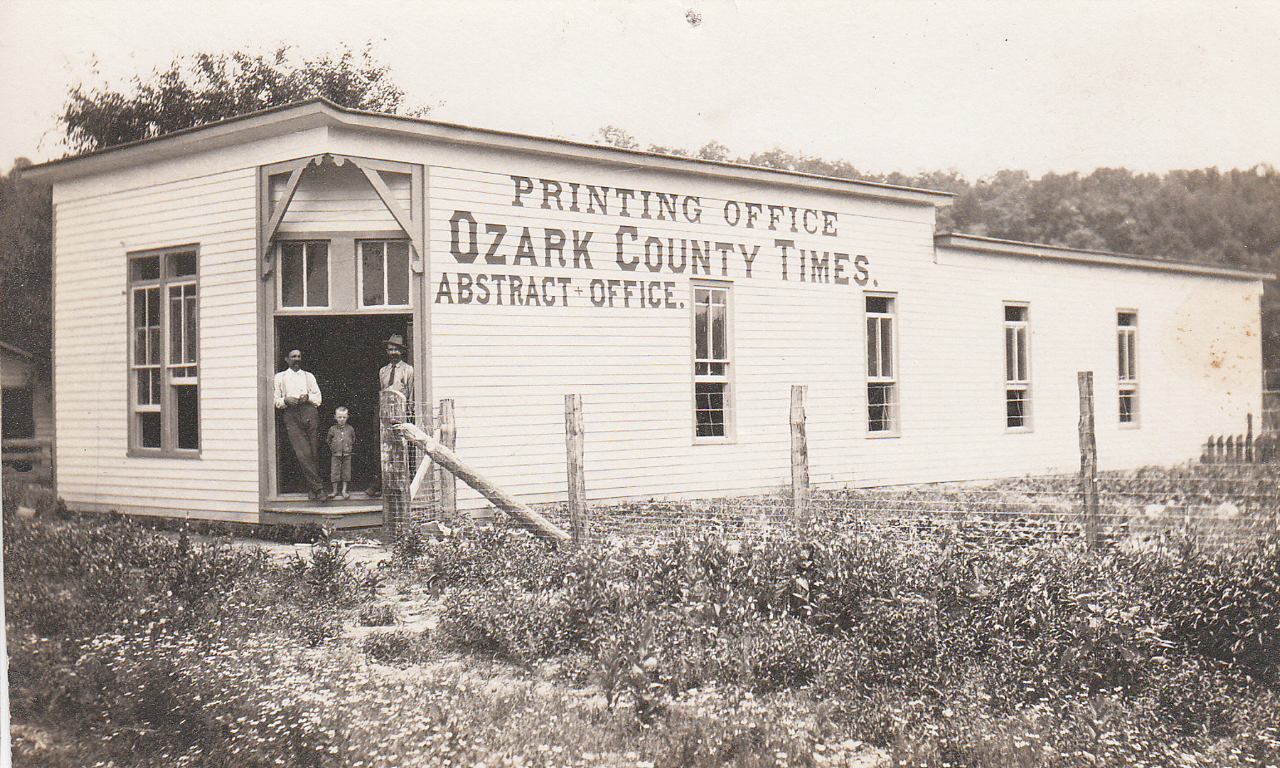 ---
Sheriff Kelly's Murder by the "Ma" Baker Gang.
The tragic death of a beloved community member of West Plains, MO while performing his duty.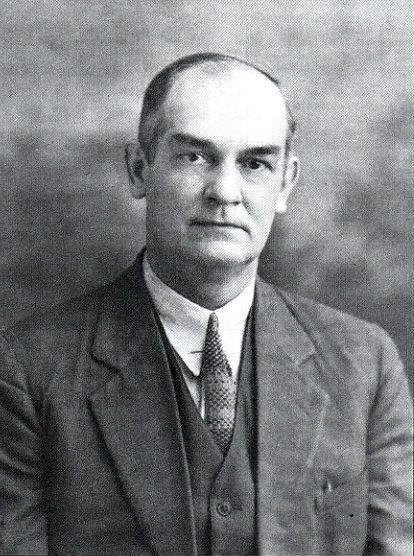 ---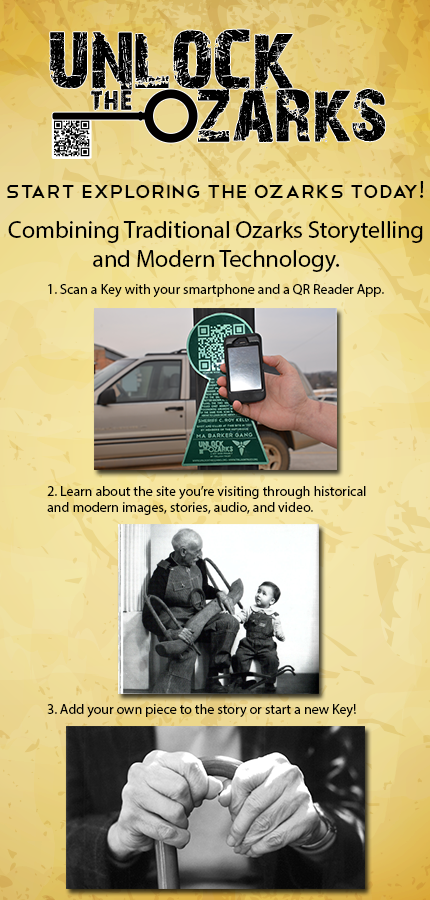 Let's Unlock the Ozarks, together!
Unlock the Ozarks is a project of Trillium Trust, a non-profit organization "working to support and sustain the Ozarks Spirit." One way to accomplish this goal is to help Ozarkers and visitors better understand the history and culture of our unique part of the world.
This project is designed to be a digital repository for the history, culture, and natural beauty of the Ozarks that presents the information in a modern and engaging manner. It's a blending of traditional Ozarks storytelling and modern technology. Oral history has long been passed down through the generations of Ozarkers who homesteaded the rugged land, but were in danger losing an immense amount of information as these traditions come face-to-face with a new world.
Look for our signature Old Fashioned Key Hole signs around your part of the Ozarks and scan the key with a QR Code scanner app on your smartphone. If you've never done this before we encourage you to visit our "How To" page in the links above. If you see places in your part of the Ozarks that need a Key to help preserve its story then please contact us. We would love the opportunity to speak with you about sponsoring a Key Site and to help you gather information.
The goal of Unlock the Ozarks is to help people, whether from the Ozarks or just visiting, better understand the history of the place that we call home and hopefully through their exploration they will spark an interest in learning more about what makes this place special.